2023-2024 season
Scheduled to open on December 16
There are no ATMs available in Madarao Kogen, so please make sure to exchange your currency at a convenience store or bank before coming to the area.
In Madarao mountain resort, 60% of the courses are ungroomed, so there's a good chance that you'll be able to enjoy a fluffy, deep powder when you ski. Also, since not many people like to ski on powder, there is not a lot of competition for the slopes.
Mt. Madarao stands 1382 meters tall and has 30 separate courses. There are 10 lifts. The ski area features a unique bowl-shape. Since Madarao mountain resort was host to Japan's first Freestyle Skiing Competition, there are many unique courses to choose from.
There are groomed courses, ungroomed courses, the Tree Run courses, Free Ride Park, Kid's Park, and wave courses. Madarao mountain resort can be enjoyed by everyone from first timers to advanced skiers!
There are snow schools for English speaker guests.
Get the opportunity to backcountry ride with the local Madarao guides. You can score bottomless turns all within an easy hike out of the resort boundaries. With affordable ski-in, ski-out accommodation, easy transfers from Myoko Kogen, amazing terrain and warm hospitality.
Come enjoy great tree runs in deep powder here in Madarao mountain resort!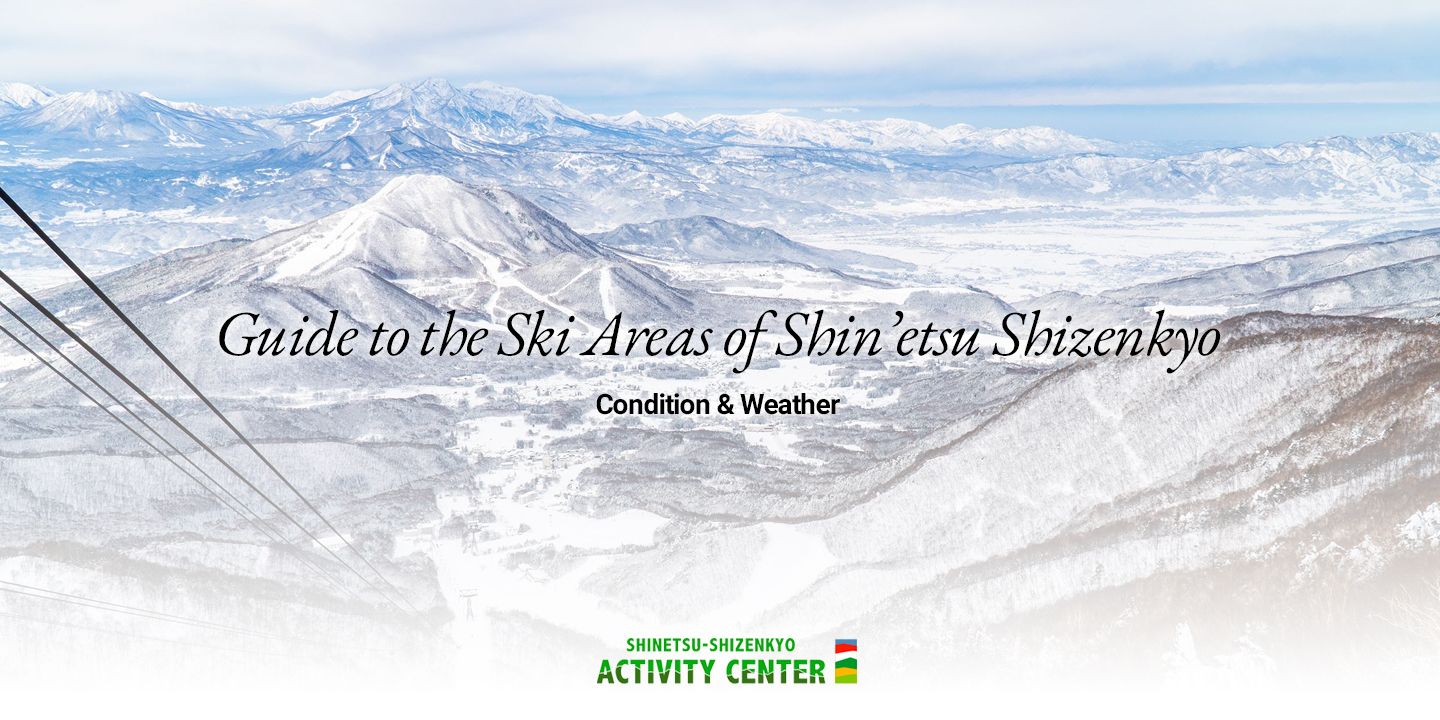 Information
Not found.
From The MADARAO