Hot Spirng (MADARAO KOGEN ONSEN)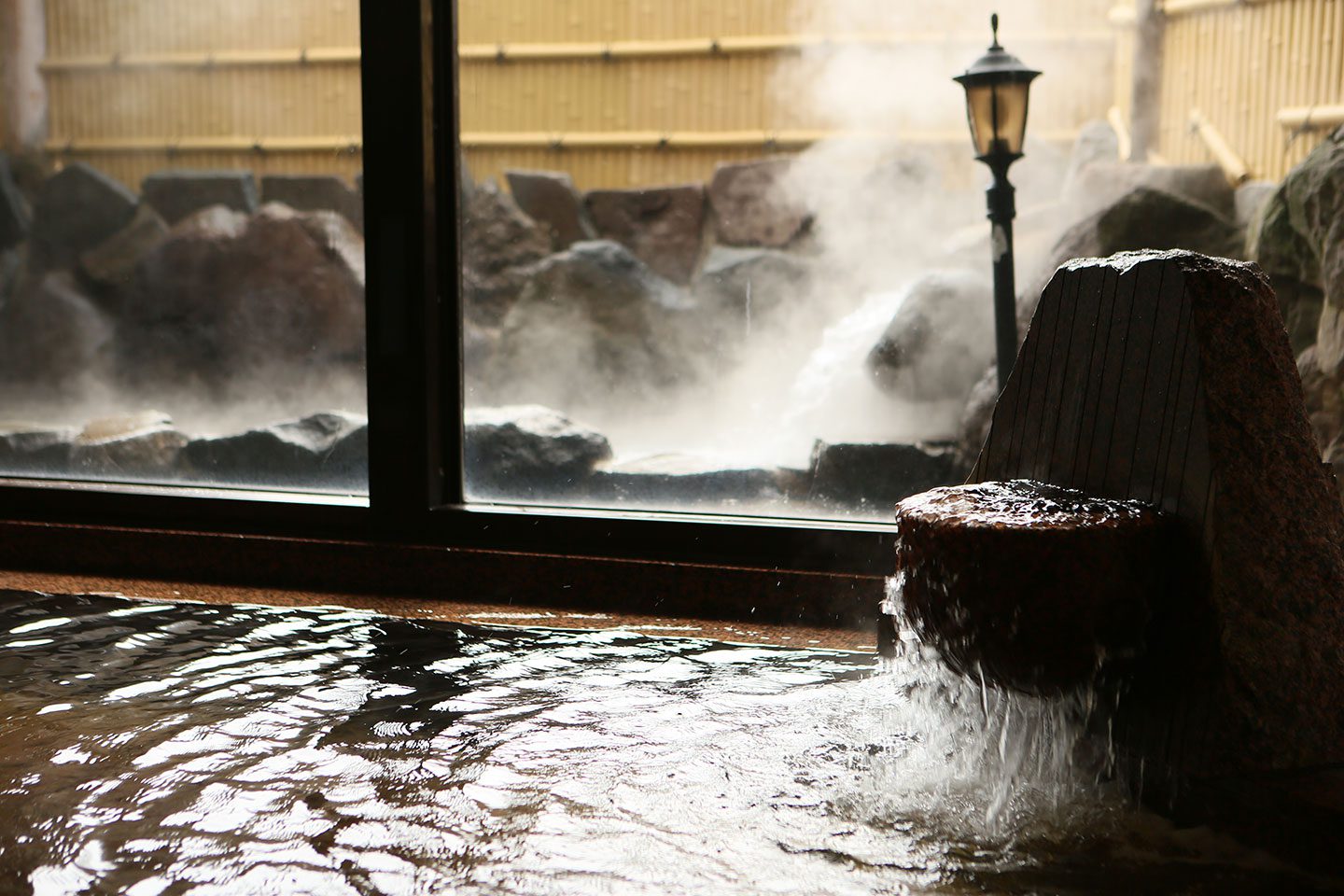 Feel rejuvenated after a dip in the Madarao Kogen Onsen, located in the Madarao Kogen Hotel near the resort entrance.
Complete with a Finnish-style sauna, non-hotel guests are also welcome.
Time
7:00-10:00 / 12:00-22:00
Cost
Adults:1000 JPY,
Elemantary School Students:700 JPY
Shop (MADARAO KOGEN HOTEL)

A shop in the Madarao Kogen Hotel.
Coin locker
A coin locker on the ground floor of the Madarao Kogen Ski Resort entrance "Restaurant SHIRAKABA" and "Shirakaba Rental".
Map