Piemonte
Main Restaurant "Piedmont" at Madarao Kogen Hotel where the chef's special dinner with seasonal ingredient is popular.
Our daily special is always made with plenty of local produce.
We also offer Japanese or Chinese set course menus depending on the day.
※ Dinner during the high seasons of summer and winter are served buffet style with Japanese, Chinese, and Western dishes.
Open: For breakfast and dinner
Capacity: 90 seats
Japanese Restaurant FURUSATO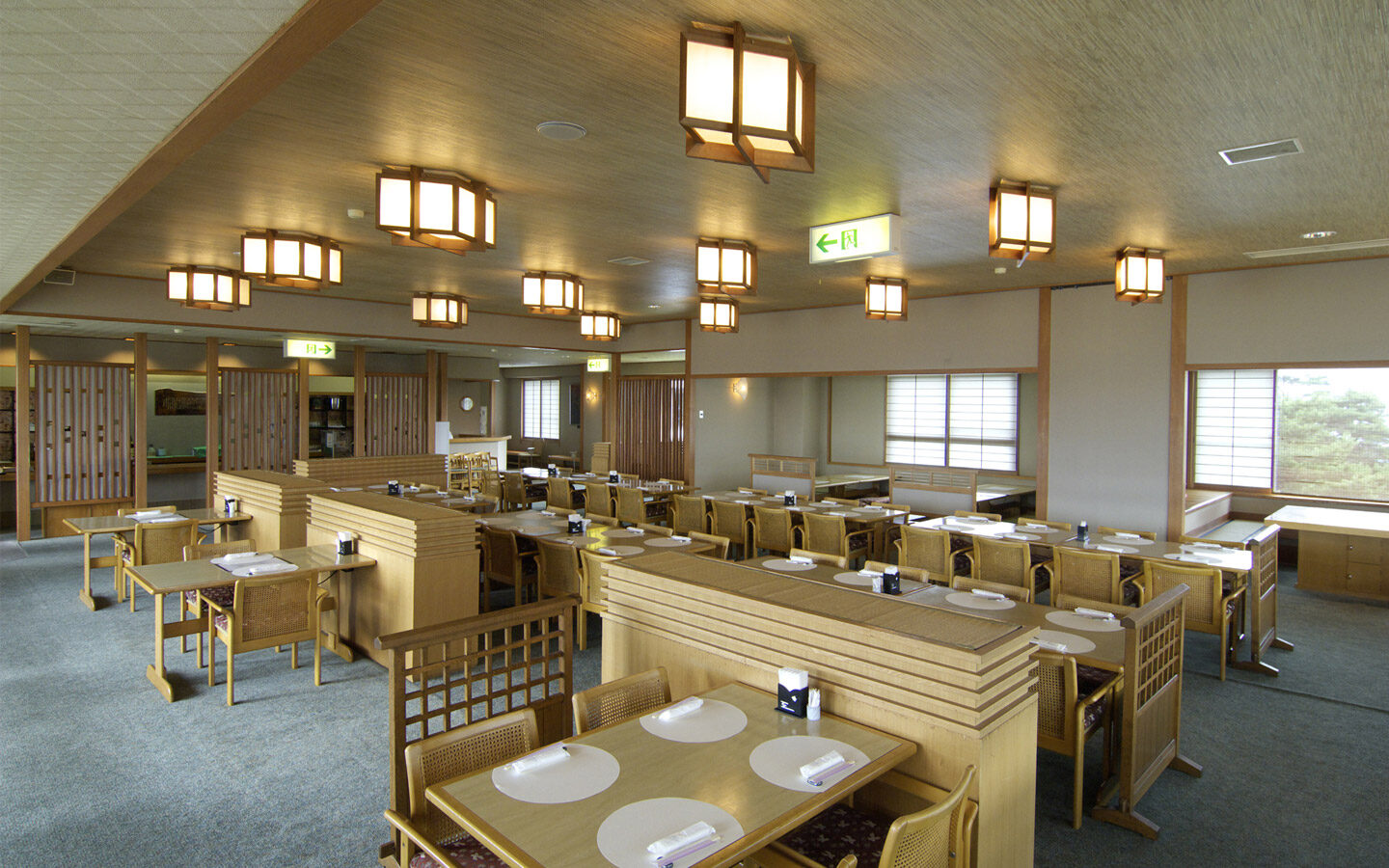 Open: For breakfast and dinner
Capacity: 90 seats
Tea Lounge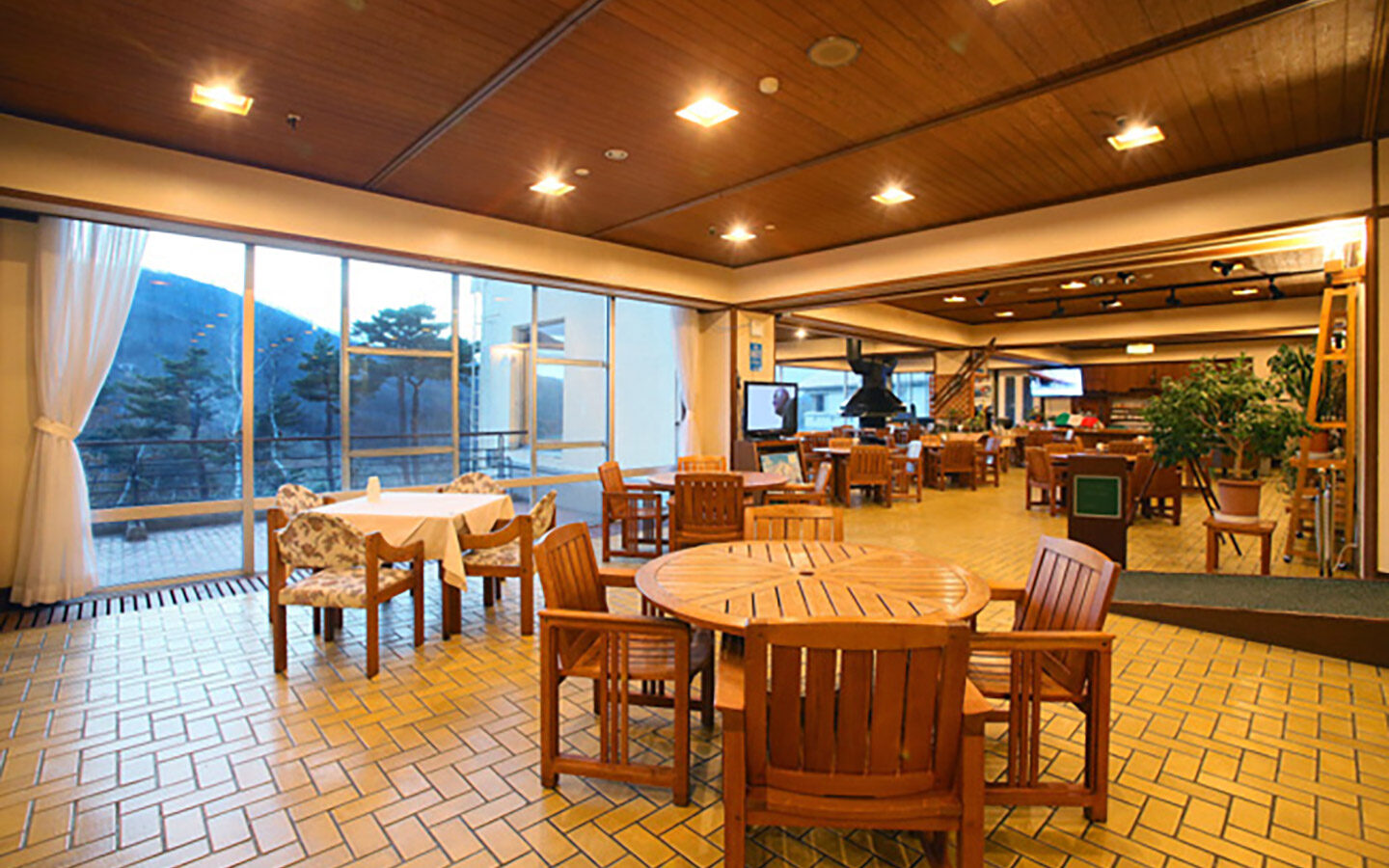 Our coffee shop is located in front of the hotel entrance.
Particularly popular in the lounge are home-made sweets and herb teas etc.
Hours: 9:30-16:00
Capacity: 80 seats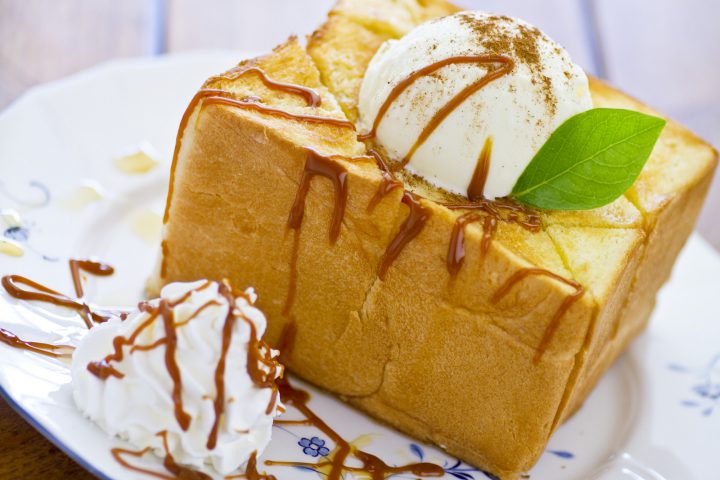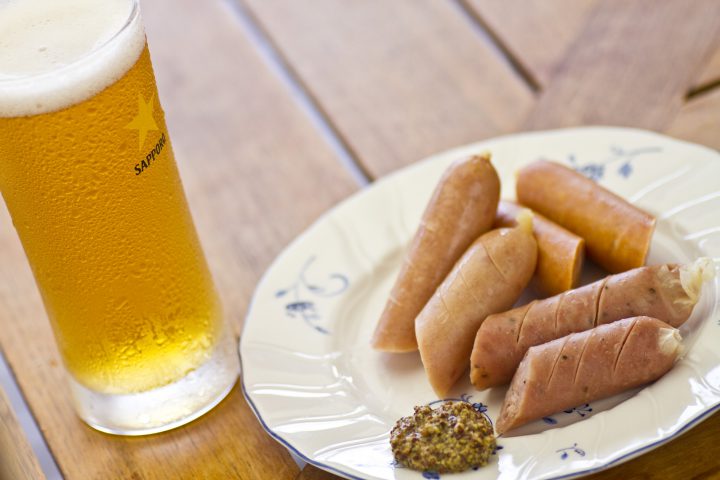 Cafe Ciel (Open only in summer)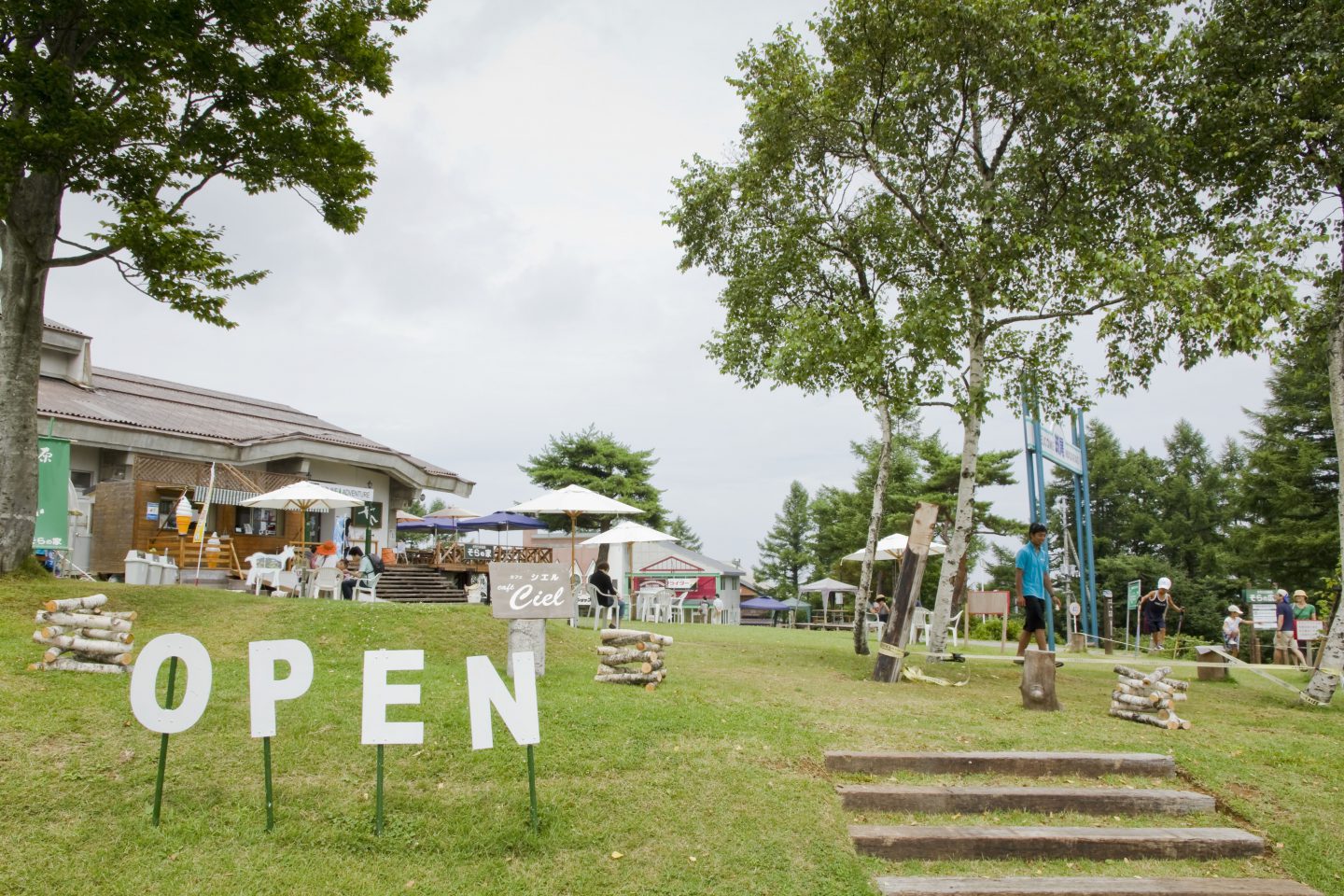 The open terrace café Ciel is on the green seasons activities park, Sky Plaza (Sora no Hiroba). The ice cream and mixed pizza services are popular, and you can enjoy them on invigorating highlands at an altitude of 1,000m.
Recommended for when you take a break from your activities, and for lunch.